Cryptocurrency took the world by storm. Because of its popularity, there are new entrants in the market that aims to not only maximize bitcoin but also provide a convenient service to users like us.
One of them is Pi.
In this article, I will tell you about Pi, a fast-growing entrant and new digital currency that millions of people already signed up for. Find out the what, why, how, and everything you need to know about this new social cryptocurrency.

Download the mobile app to start earning today!
Use your invitation code "plomomo" after installing the app.
Keep your money! Pi is free.
What is Pi?
Pi is a new digital currency developed by Stanford PhDs, with over 7 million members worldwide. According to the website, this new cryptocurrency is "for and by everyday people that you can mine from your phone" at low financial cost and without draining your battery.
More importantly, Pi believes about laying the foundation for inclusivity. By downloading the app, you became part of an online ecosystem where people have the opportunity to capture their fair share of the digital pie.
In other words, Pi is for convenience and inclusion. More importantly, cryptocurrency is secured and backed by everyday people and not only those who have the equipment to maximize this technolofy.
In case you're interested, the Pi app is also available to both Android and iPhone users.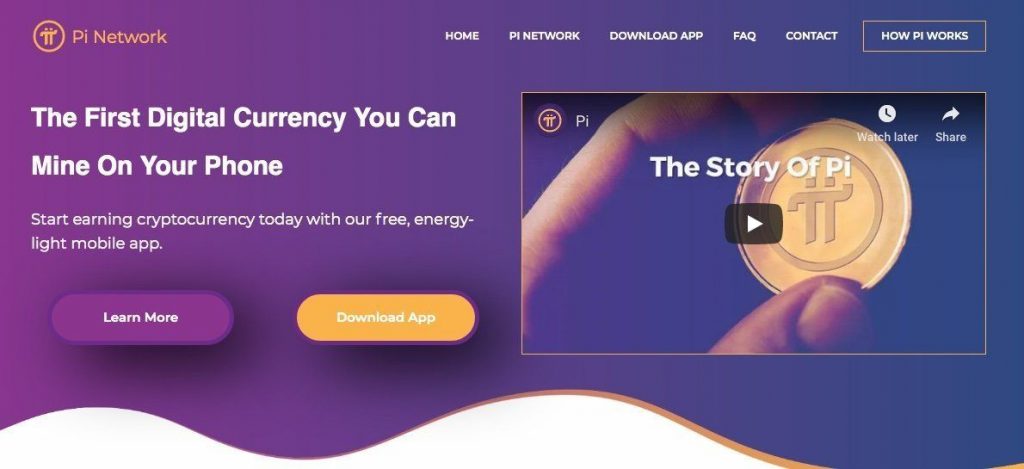 The Team Behind Pi
The Pi network was a brainchild of three professors and experts in Computer, Social Computing, and Community Building from Stanford University.
The team is composed of:
Dr. Nicolas Kokkalis as the Head of Technology. He has a Ph.D. degree from Stanford and currently an instructor in the same institution, teaching the first decentralized applications class.
Dr. Chengdiao Fan as the Head of Product. She has her Doctorate degree in Computational Anthropology at Stanford University.
Vincent McPhillip is the Head of Community. He graduated from Yale University with a degree in Political Science. He is also enrolled in Stanford's Graduate School of Business.
These three smart and talented individuals spearheaded the birth of Pi, which aims to change the way cryptocurrency works by becoming more inclusive and making bitcoin a viable currency.
The Story Of Pi
Pi is a new digital currency developed by Stanford PhDs, with over 7 million members worldwide, as of this writing. It was launched on Pi Day, 03/14/2019 and has rapidly grown since then.
At present, Pi is accessible in 180 countries, living up to its vision of inclusivity. Pi network is also divided into three phases, which you will learn more about later.
Features Of Pi
Mobile-centered application. Pi Network is the "first digital currency you can mine on your phone."
Pi app is non intrusive. This means it won't consume your battery power and data, and barely know that it is there. This helps reduce electrical waste as well.
Pi wallet. This is where you can link your account/s to transfer your earnings and use it for various transactions like exchanging Pi for fiat currency or paying for your purchases in the peer-to-peer marketplace.
Security Circle, which is a group of three to five trusted individuals built by every Pi member. This also helps increase your mining capacity.
Ambassador Role, which allows users to earn 25 percent bonus on base mining rate for every person invited to the network.
Pi Node program in case you are interested in running Pi in your computer. This program allows users to earn more by validating blockchain transactions. The good news is you don't have to do anything and let the computer work for you.
Why Use Pi?
There are several reasons why you should download Pi your phone. For starters, Pi is accessible to all; hence its vision for inclusion in the digital pie. It is also easy to mine or earn, which is also in relation to inclusion. All you need is a smartphone and you're good to go.
Apart from digital inclusion, this vision is extended outside the digital world. Pi gives people, regardless of socio-economic status, to have access to economic opportunities.
What sets Pi apart from the others is the innovation. Traditional cryptocurrencies were mined using powerful servers and equipment. This also takes up a lot of electricity.
In other words, bitcoin mining, which is the most direct way to earn, is expensive and requires technical knowledge.
For Pi, mining coins is done differently. On the platform, users like us can mine by being part of a community. Taking actions in the community could also help you earn money. Eventually, as the community grows and as the users in that community help it grow, Pi coins will be awarded. These coins can be used for various transactions including payment for your purchases.
Don't get too excited yet.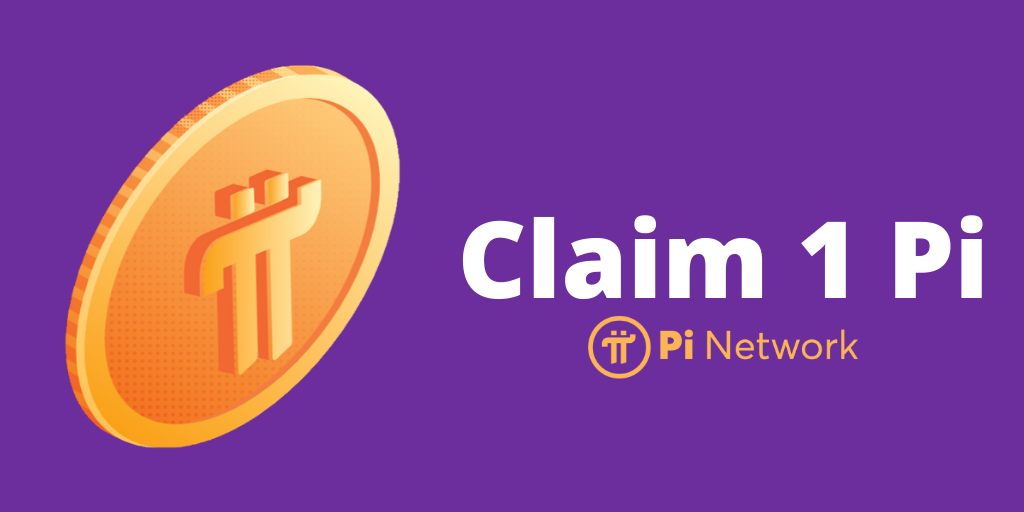 The Limitations Of Pi – For Now
As of this writing and despite the millions of downloads, Pi is still relatively new in the market. The company just started and still looking for users that could help build the network.
In fact, Pi will undergo three phases:
Phase 1 – This was the launch of the Pi app on March 2019. Phase 1 involves not just the launching but also getting users on board to try the app. It's also about building value through the launch of the platform.
Phase 2 – This is where the Pi app is as of this writing. Phase 2 is still the testing phase and establishing the network of users. Those who signed up may volunteer to test "node" the software in the computer and decentralize the network.
Phase 3 – This is the final phase. At this point, users will be allowed to transact with each other and link Pi to a wallet. This will let users exchange Pi coins for other cryptocurrency or fiat currencies. There is also a peer-to-peer marketplace that allows users to purchase goods and services directly using Pi.
Since the app is still in Phase 2, you won't be able to enjoy and maximize what Pi can offer. In fact, there is nothing you can do but to wait.
Once there is an increase in customer base, Pi can finally move on to the next phase. Unfortunately, there is uncertainty as to when we can progress to the next phase. It could be in weeks, months, or even years. Worse, it may not materialize due to lack of user base.
In the meantime, you can download and explore the app. To claim your Pi, follow this link (https://minepi.com/plomomo) and use my username (plomomo) as your invitation code.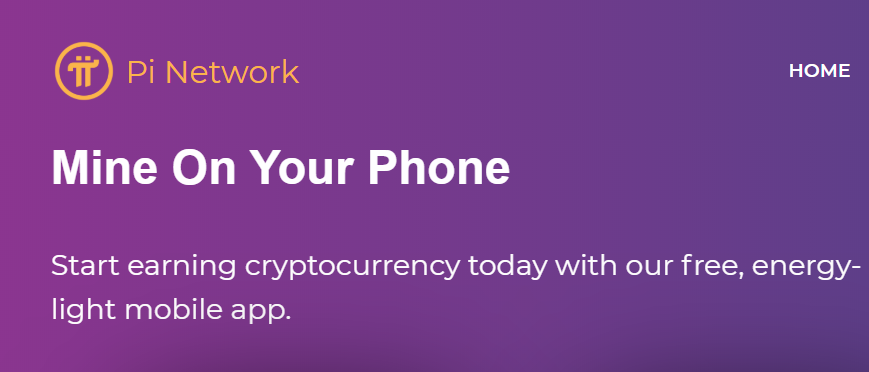 Is Pi Safe To Use?
Many people will always be skeptical when it comes to digital currency, which is normal. For Pi, it is definitely not a pyramid scheme or scam. All that is asked is to download the app, log in once a day to activate mining, and refer your friends to help build the community.
Still, there is no guarantee of success. Pi is still at Phase 2, which means there is nothing much you can do. The success of this platform depends on whether or not the team and users can build a large community in order to proceed to the next phase.
Is Live Support Available?
As per browsing in the website, it seems there is no live support available (or that window that popped out in the screen) that could readily answer your questions or concerns.
Nevertheless, Pi is in various social media channels including Facebook, Twitter, Instagram, and LinkedIn. For concerns, you can contact Pi through these channels.
There is also a Contact Page available on the website.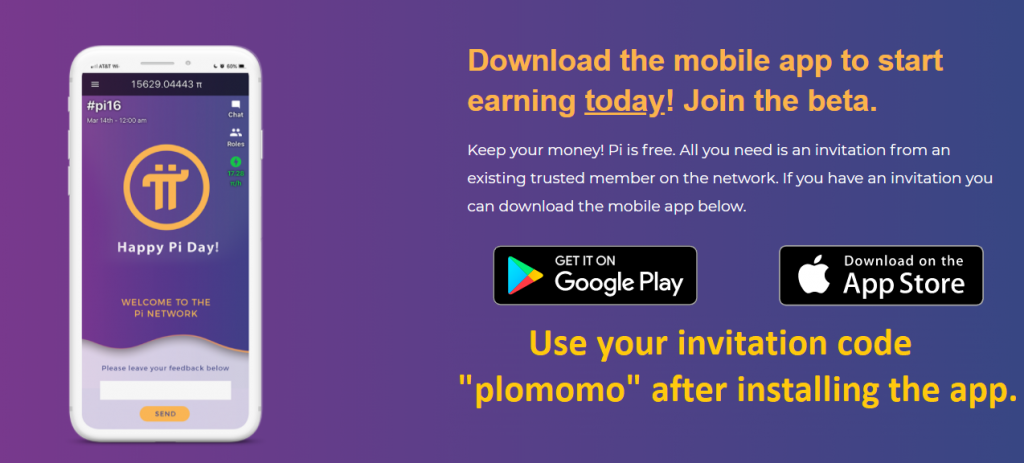 How Does Pi Make Money?
It is unclear as to how Pi Network directly earns money. At this point, the company is still slowly building itself and dependent on strategies and member referrals in order to grow. In fact, the Pi coin does not have monetary value – yet.
For the users, earning is through mining. You can mine 0.2Pi per hour initially and could grow as much as 0.6Pi per hour or P14.41Pi per day as a result of referrals and security circle members.
For reiteration, you can only enjoy the monetary benefits once the Pi Network reaches Phase 3.
What Do I Think?
Pi Network is a promising platform. The idea of inclusion, accessibility, and "cheaper" form of mining equals the playing field in the digital economy. This gives opportunity to others who have no technical know-how or equipment to keep up with this scheme.
I also like the idea that it saves the environment from electrical waste. Mining crypto requires electrical usage and this platform skips that. This is in line with their vision of more inclusive digital economy.
Still, it is too early to say whether Pi Network will be successful or not. Pi is still in the second phase and has yet to take off as a full-blown crypto mining platform. Being dependent on the users' referrals could backfire since there is a possibility that its fate will be similar to Elecroneum's demise.
The team together with the users must work together to ensure that this promising platform will be a success.
You, too, can enjoy this app. To claim your Pi, follow this link (https://minepi.com/plomomo) and use my username (plomomo) as your invitation code.
Use your invitation code "plomomo" after installing the app.